To be a quality car valeter & detailer you have to be a Petrol Head. Here at JC valeting, we take exceptional pride in our work bringing a wealth of knowledge and experience from the motor industry.
Based in Huddersfield we cover the surrounding areas.
From Ferraris to Fiestas we will give the same professional attention to detail as customer satisfaction is key to our business. For one off cleans to fleet contracts, no job is too challenging.
We are fully insured with a motor trade policy for your peace of mind.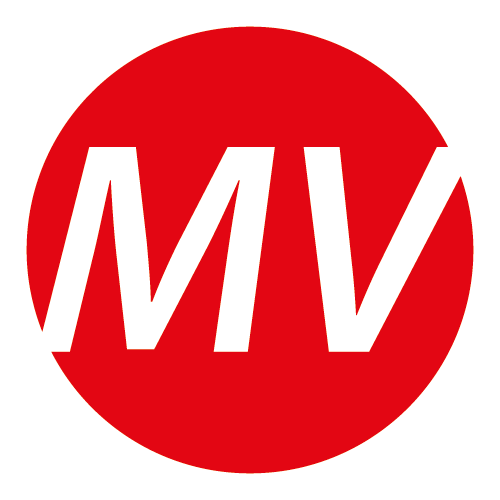 Exterior Snow Foamed, Washed and dried, Basic Wheel clean, Tyres dressed, Dashboard and interior plastics Dusted down, Basic Interior vacuum (including boot if empty), Inside of Windows cleaned.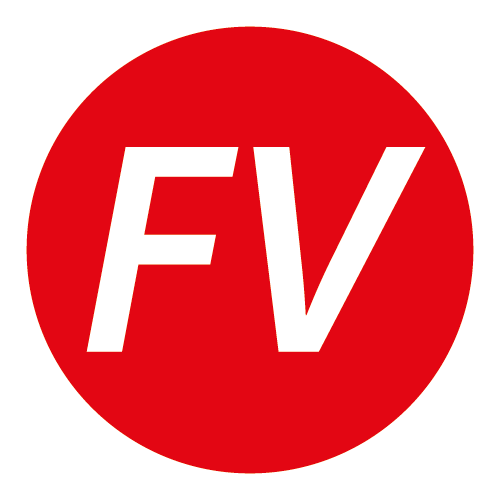 A thorough Valet that Leaves your car looking like new. Includes an Exterior snow foam, Washed and dried, Wheels cleaned, Tyres dressed, Door shuts cleaned, Seats and Carpets Including boot area wet vacced and shampooed (leather seats will be cleaned instead of shampooed), Plastics Cleaned and dressed, Insides of windows cleaned. Aqua seal applied to paint.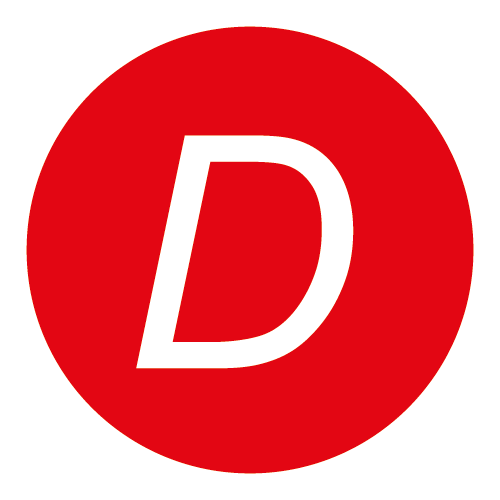 Polish (From £15) – Note car must be washed before.
Wax (From £10 per layer)
Claying (From £25)
Wheels fully decontaminated & sealed (From £20)
Exhaust Tip Polished (From £5)
Scratch Improvement (Phone for Price)
Tar Removal  (Phone for Price)
Machine Polishing (Phone for Price)
Engine Bay (From £15)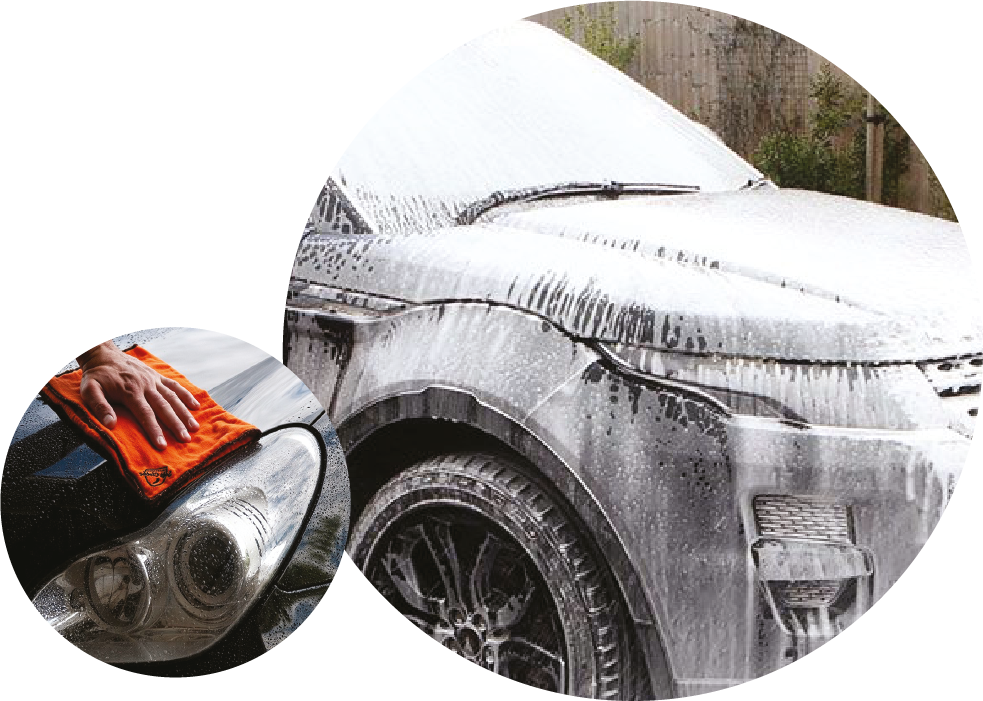 Roof lining Shampooing (From £15)
Soft Top Cleaning and Re-proofing (From £75)
Please note any heavy soiling and/or pet hair may incur an extra charge. Prices (From) are based on Small (e.g Ford Fiesta), Medium (e.g BMW 3 Series), Large (e.g Range Rover Sport) and Extra Large (e.g Toyota Landcruiser + 7 Seaters) and generally go up in £5 increments. Commercials may be Extra. Hourly labour price £25 P/H.